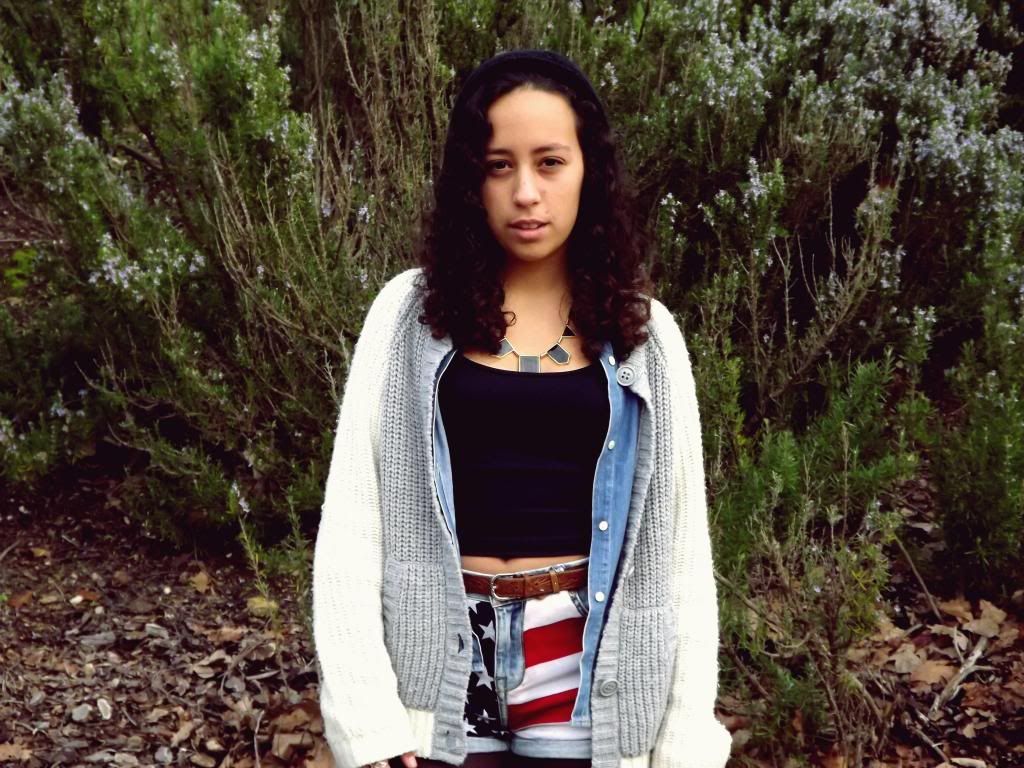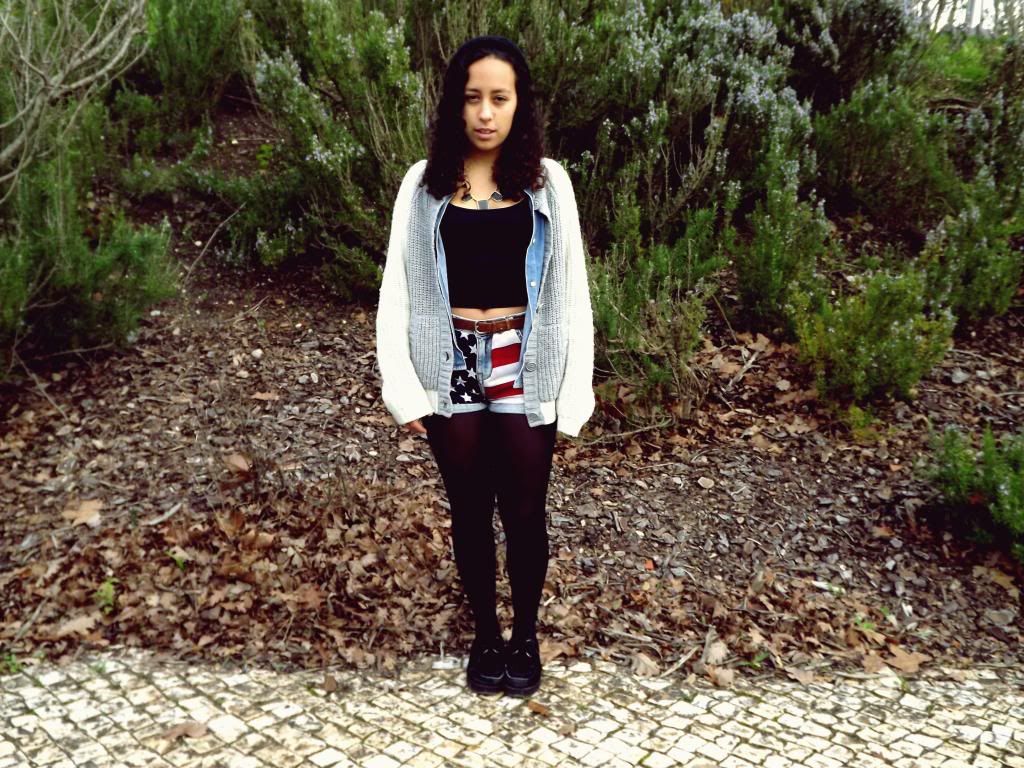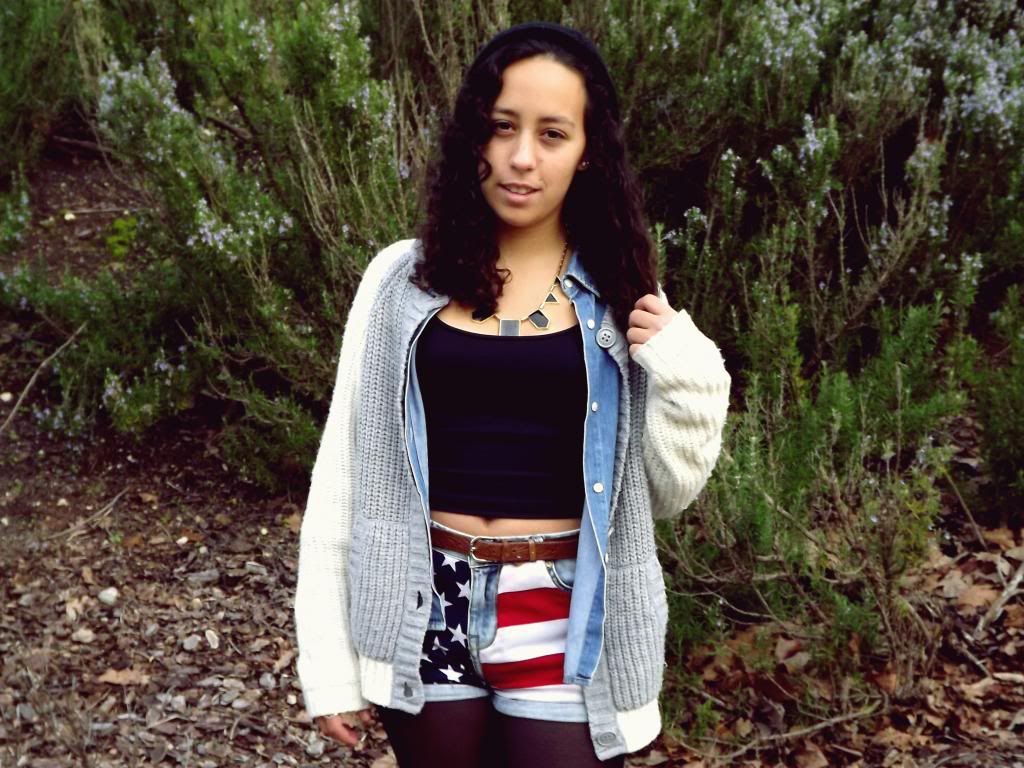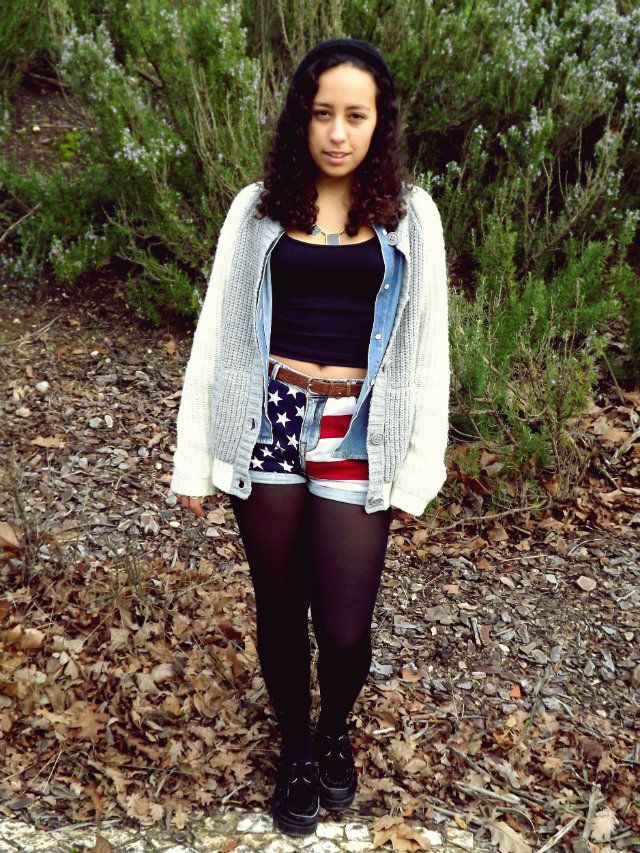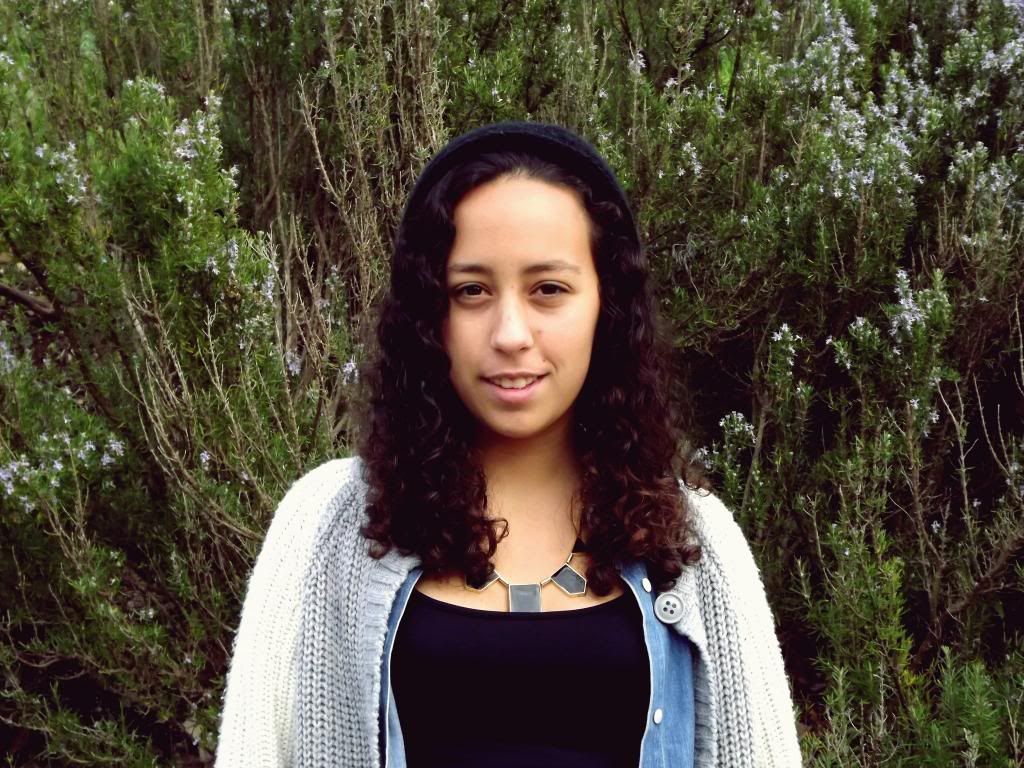 Hello! Well today I have nothing much to say.. just that christmas is arriving and so are the holidays and I don't feel the spirit yet!
Maybe its because I don't have snow in my city, snow would be really cool even though I don't like the winter that much ..
Anyways, I'll enjoy the rest of my day in the cinema with my cousin.
Hope you have a lovely week!


Olá! Acho que hoje não tenho nada de especial a dizer.. apenas que o Natal está quase a chegar, bem como as férias e eu ainda não estou nada no espírito!
Talvez seja porque em Lisboa não há neve, neve era mesmo fixe, apesar de eu e o frio não nos darmos assim tão bem.
Anyways, acho que vou passar o fim da tarde no cinema com a minha prima.
Espero que tenham uma ótima semana!