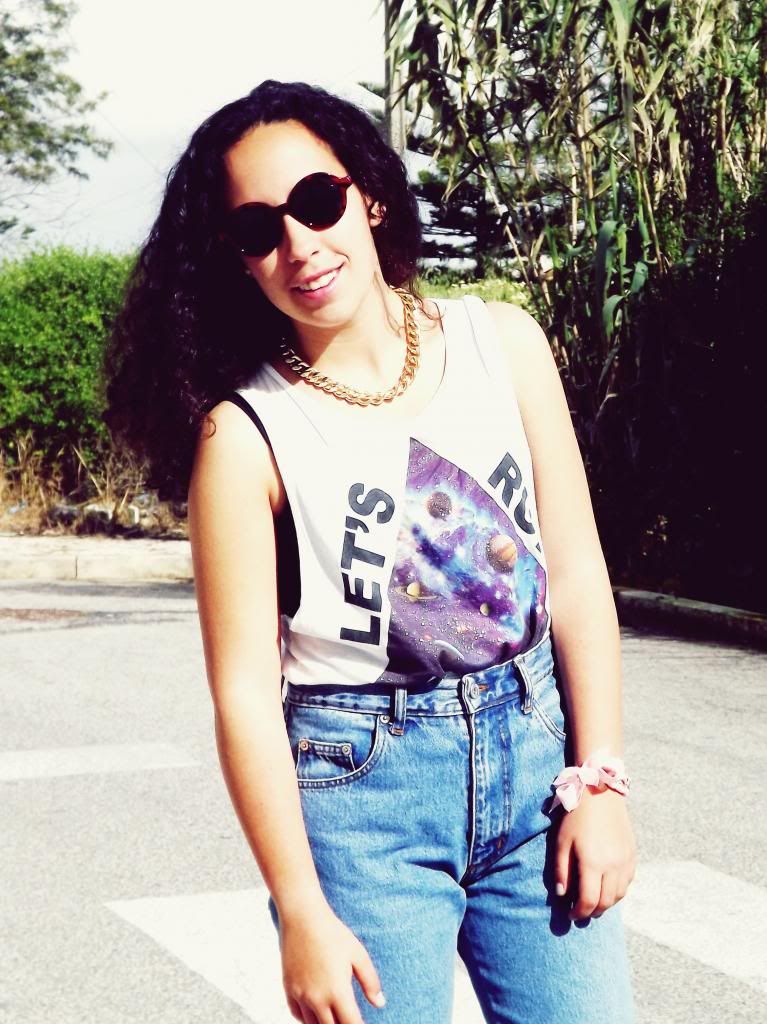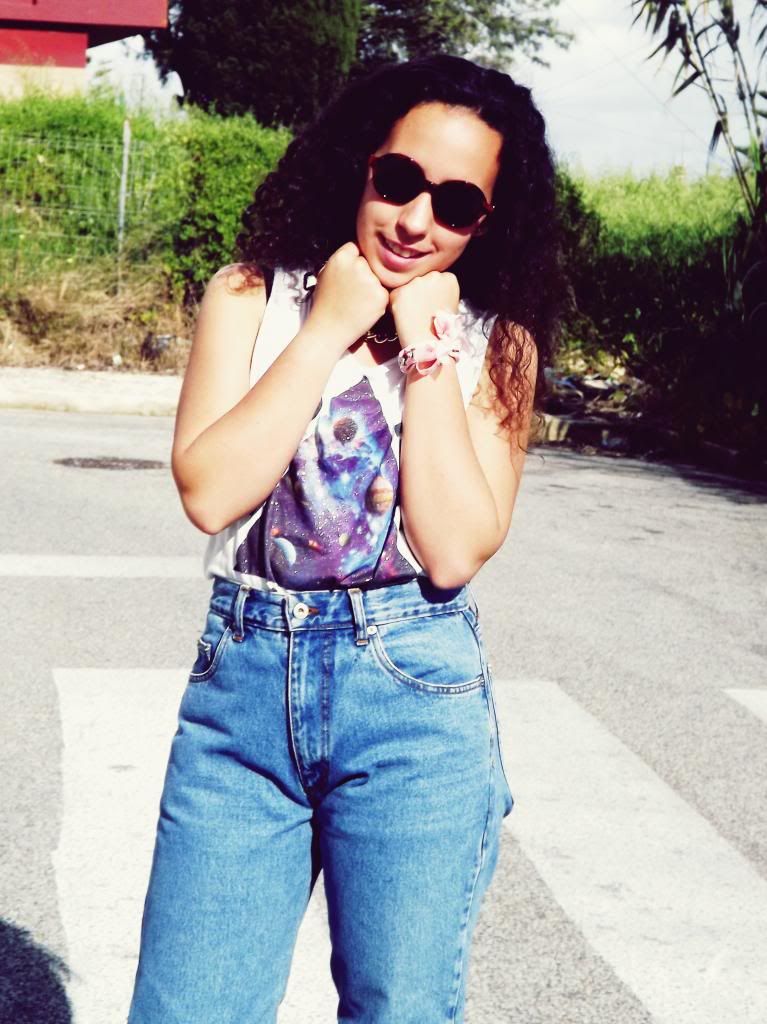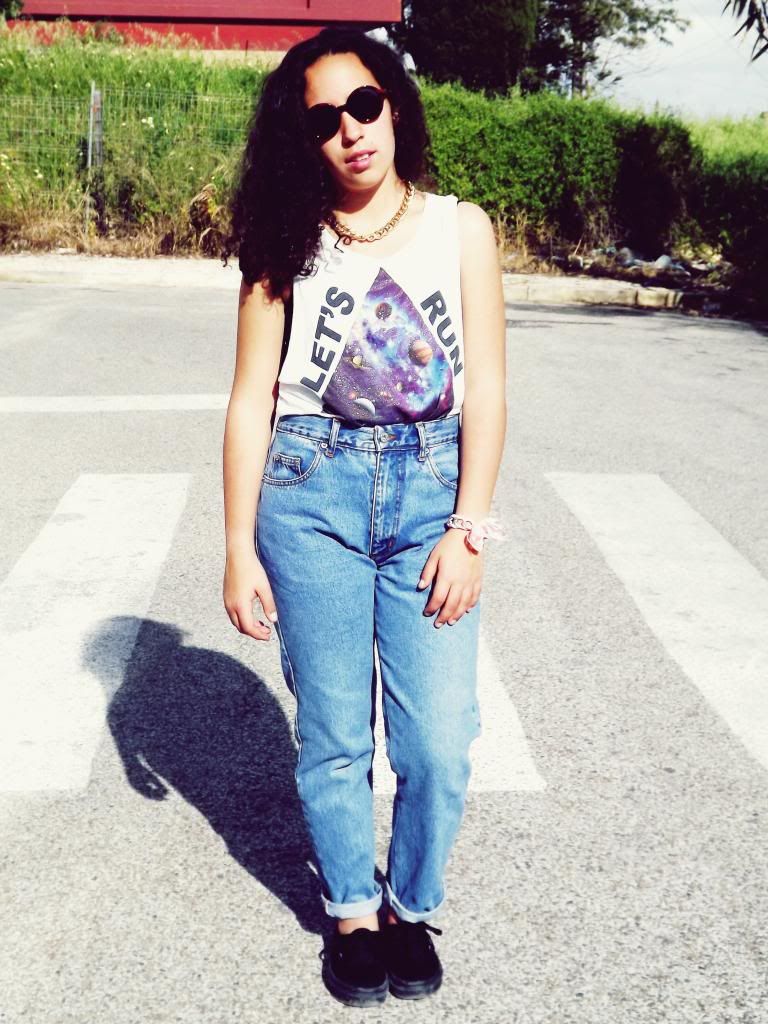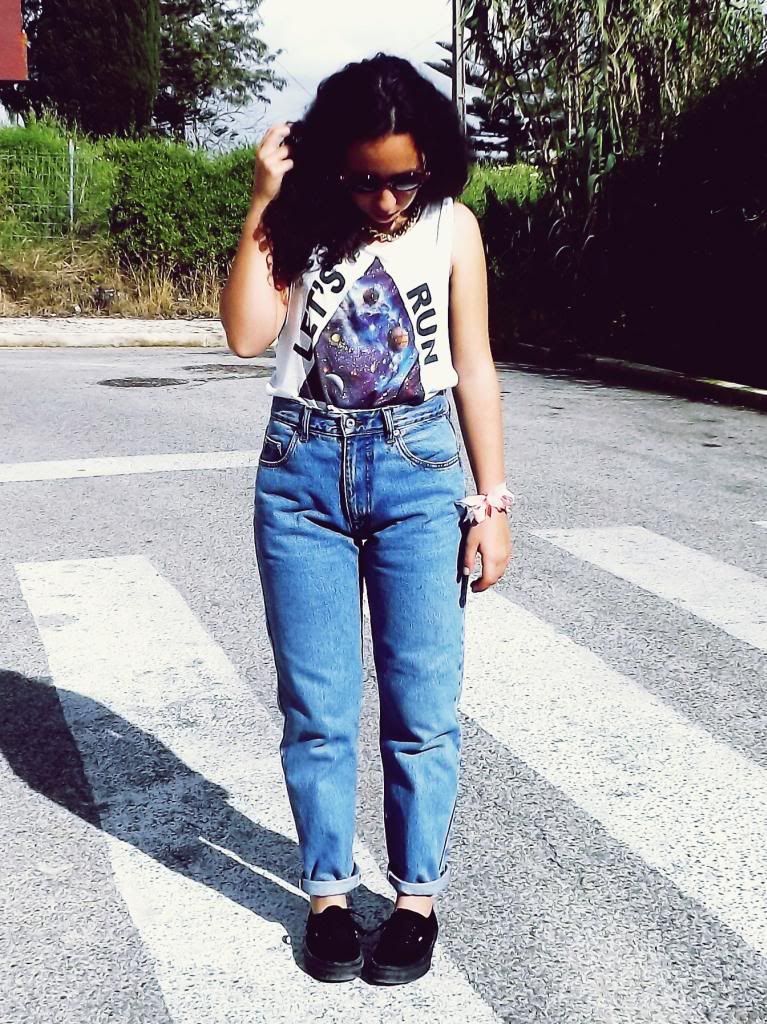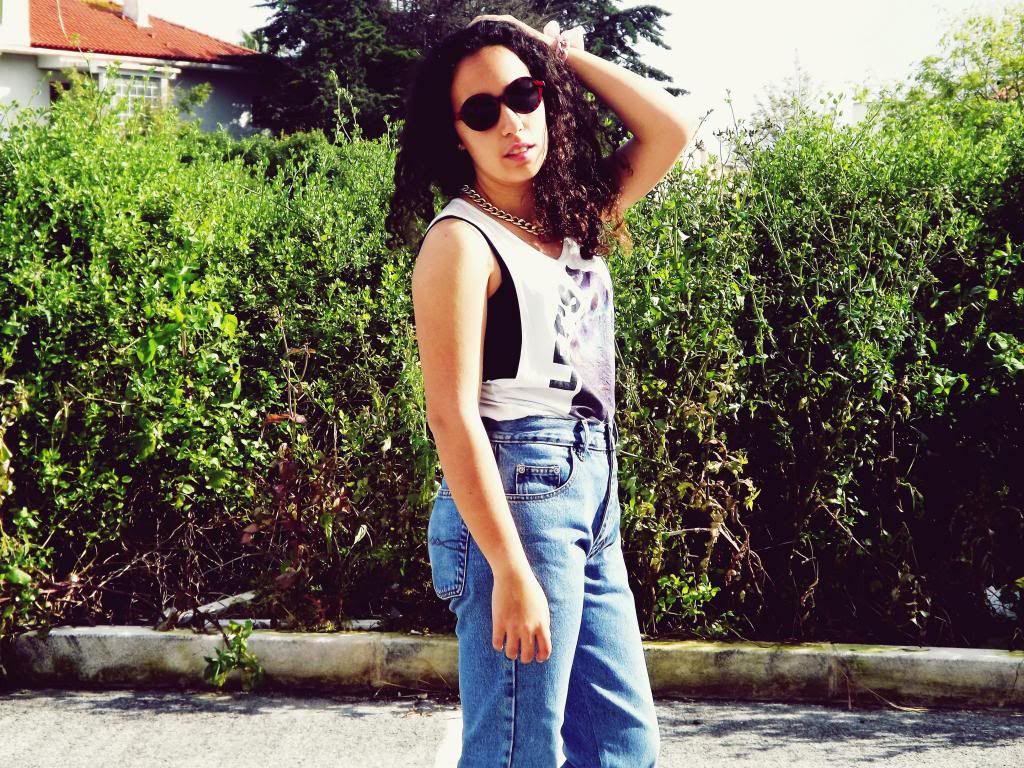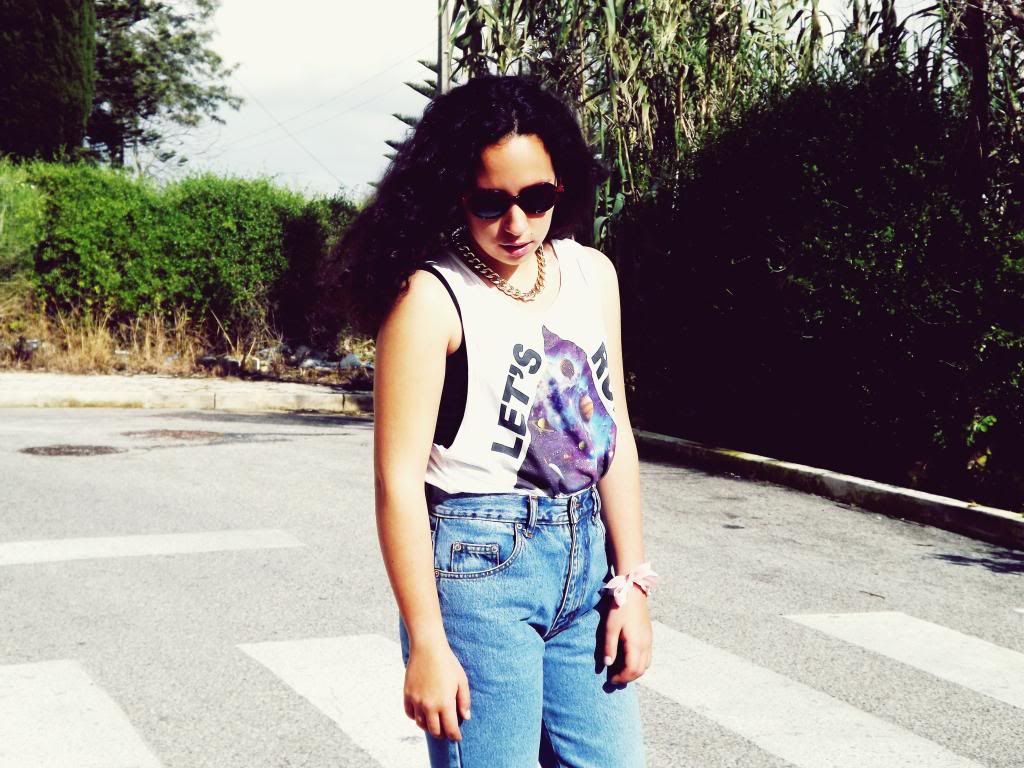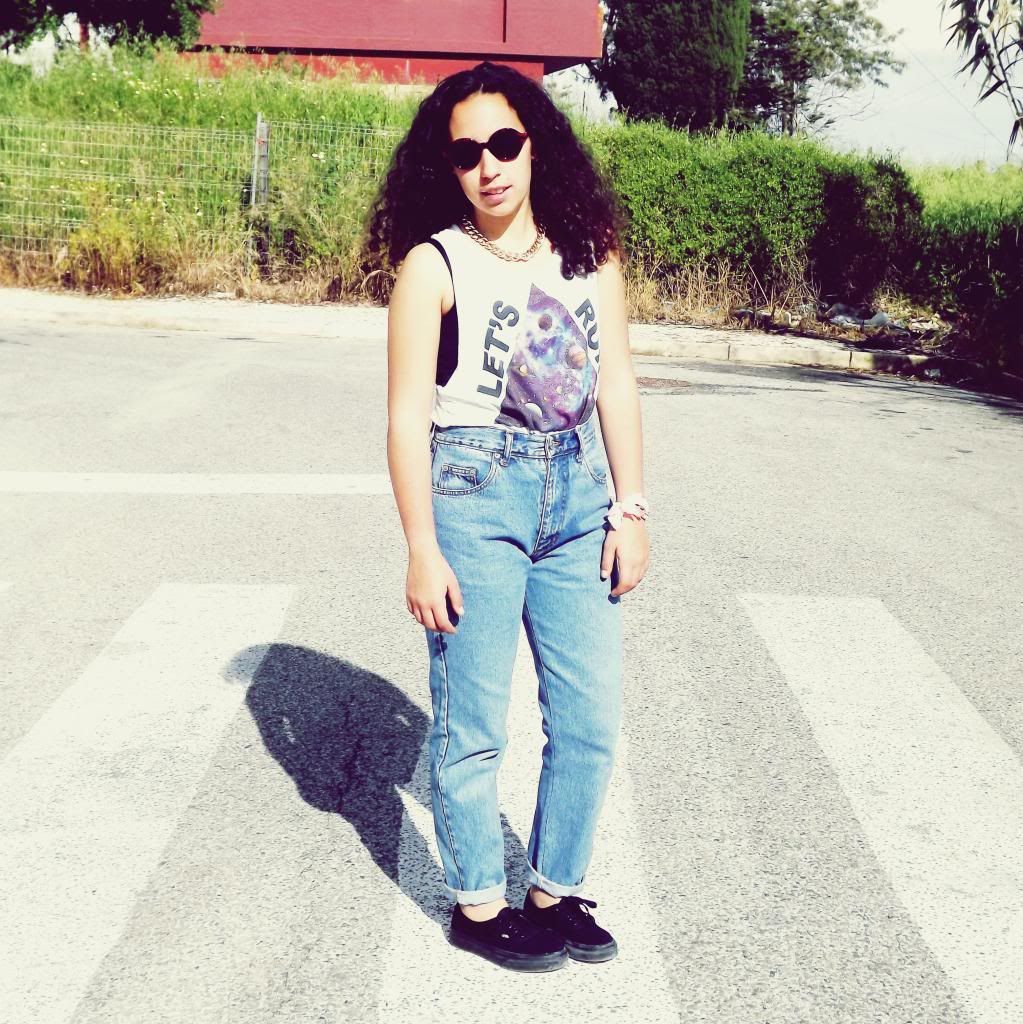 Top: Zara Jeans: Levis Glasses: Local store Chain necklace: Vintge market Bracelet:
Clothingloves*
Shoes: Vans
Heyy! Finally it's sunny here! And I can wear tops like this! I really missed it haha
I had to pair it with my jeans and Vans to make it more casual and summery!
I'm going to a flea market tomorrow, so it will be fun!
xx
Heyy! Finalmente está sol e posso usar tops como este! Já tinha saudades haha
Claro que o tive de usar com estas calças e os Vans, tentei que ficasse um look mais casual!
Vou à Feira das almas amanha, alguém vai estar por lá?
xx