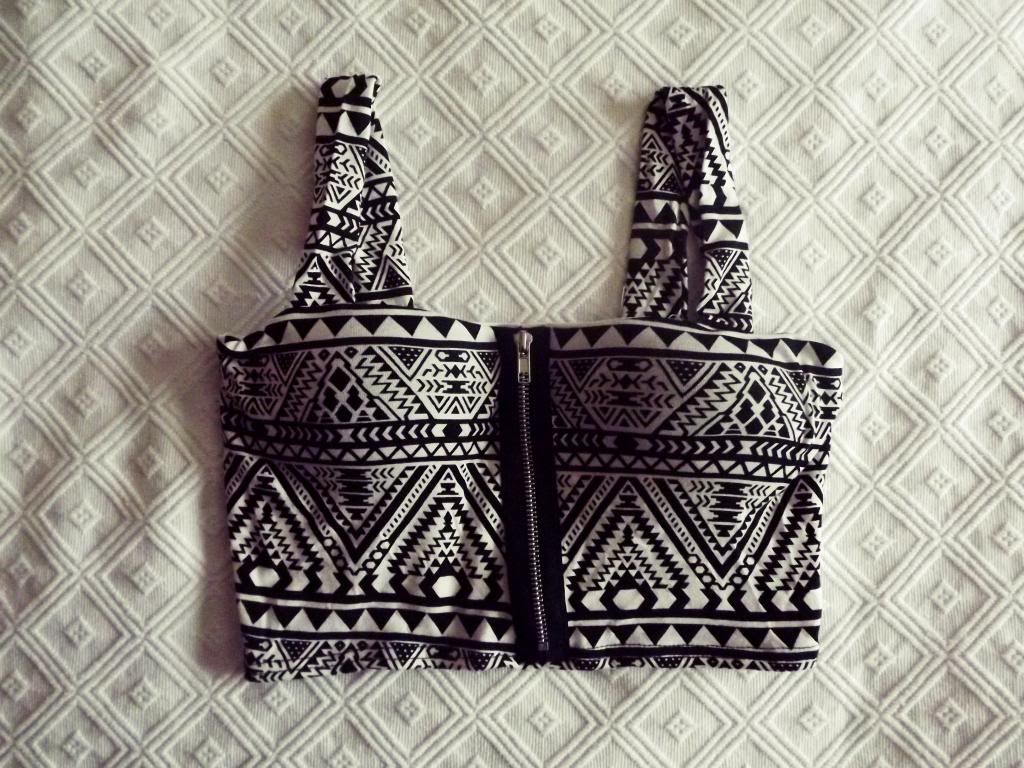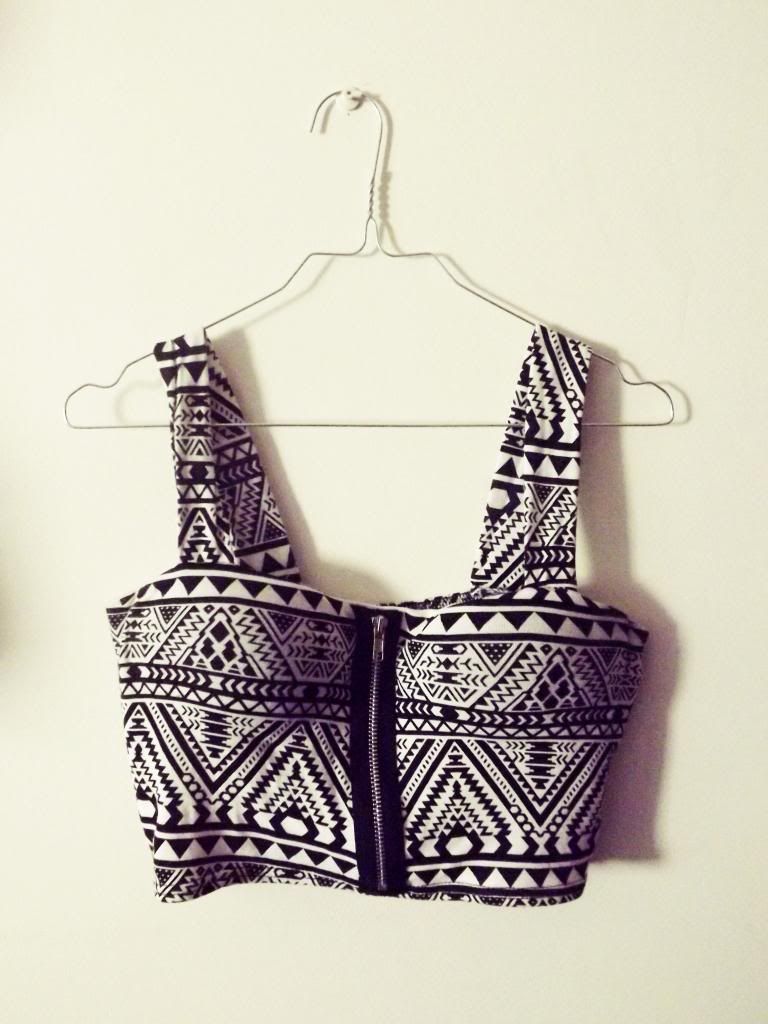 Crop Top:
c/o She Likes
Lacy Heart Blue dress:
c/o Lashes of London
Le Happy x Romwe Jacket:
c/o Romwe
Black and Pink dress:
c/o Chi Chi Clothing
Black Maxi Skirt:
c/o Romwe
Hey babys! I haven't done a haul post since forever, so here is one! I'm really in love with everything, there's not enough words for this.
The
Crop Top from She Likes
has an amazing aztec print and I think it looks so good with the
Maxi Skirt
as I wore
here
! Those two pieces are my essentials for summer! I can wear them to the beach, to a pic nic or just in a trip to the mall.
I think the details of the
blue dress from Lashes of London
are the most beautiful thing ever, all the hearts and the cutout detail. It's perfect! Also came with that inspiring poster!
I was waiting full of excitement for the
Le Happy
x
Romwe jacket
, I think she's such a talented blogger and my favourite I could say. So the jacket speaks for himself with the awesome combination of mesh sleeves and leather.
Last but not least, the
Chi Chi Dress
as I wore in
my last post
, is the most delicated piece of these. I think the skirt paired with the lace details in the upper part are such a good combination! And the colours are fantastic!
xx
Olá babys! Não fazia um haul post há tanto tempo, e aqui está um! Adoro tudo, não há palavras.
O
Crop Top da She Likes
tem um padrão azteca adorável, e acho que fica tão bem com a
Maxi Skirt
preta como usei
aqui
! Estas duas peças são para mim essenciais para o verão! Posso usá-los para a praia, um pique-nique ou apenas para uma ida às compras.
Acho que os detalhes do
vestido azul da Lashes of London
são a coisa mais linda que já vi, os corações e o corte na cintura. Perfeito! E saiu com esse poster lindo que agora se encontra na minha parede!
Para além disto, estava ansiosamente à espera do casaco da
Le Happy
x
Romwe
,
a lua é uma blogger super talentosa, a minha preferida posso até dizer. E o casaco fala por si, com a combinação original das mangas com transparência e a pele preta.
E por último, mas não menos importante, o
vestido da Chi Chi Clothing
que usei no
meu último post
, de todas estas é a mais delicada. Acho que o contraste da saia com a parte de cima em crochet é uma fantástica combinação. E as cores são lindas.
Mil beijinhos!